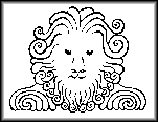 To Reach Us: 
Corporate Offices at 10711 Preston Road, Suite #200
Dallas, Texas 75230
Phone Us at (214) 692-1188
Fax Us at (214) 692-1189

A Dallas based commercial real estate organization offering
professional management, consultation, leasing and brokerage.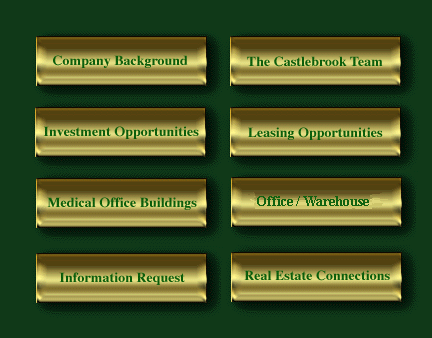 The information contained herein was obtained from sources believed reliable; however, Castlebrook Realty Group, Inc. makes no guarantees, warranties or representations as to the completeness or accuracy thereof. The presentation of the properties on this site is submitted subject to errors, omissions, changes of price or conditions prior to sale or lease or withdrawal without notice.
Copyright Castlebrook Realty Group 1997.